With the off-season afoot, those within the Eagles organization can begin preparing their traveling arrangements.
With what is sure to be an interesting offseason ahead, hopefully, players are able to use this time to get their minds and bodies right and prepare for a 2021 campaign.
---
Let's take a look at some potential travel destinations for some of our beloved Eagles.
---
Brandon Graham, Fletcher Cox, Jason Kelce // Las Vegas, Nevada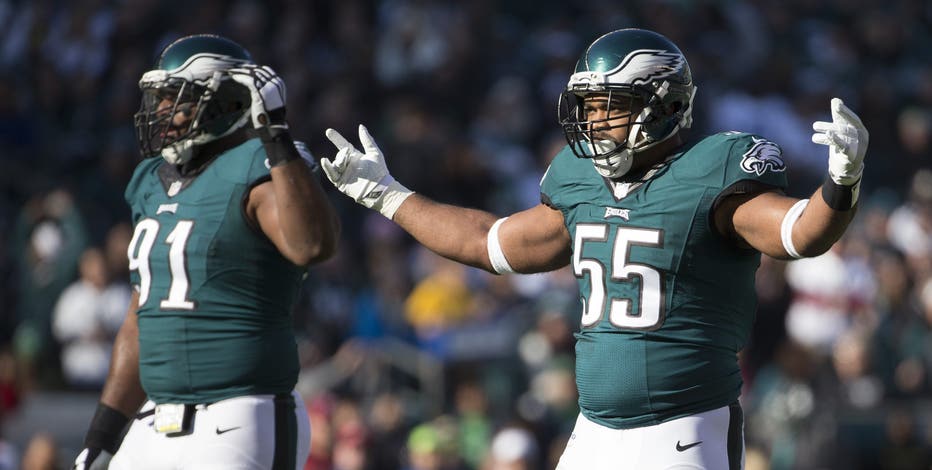 It's no Hawaii, but well deserved Pro Bowl selections for these three guys, especially for Graham, being selected to his first Pro Bowl. Graham does all the right things, on and off the field, and always provides that spark when needed cough Super Bowl cough. Although Kelce will be overshadowed by the tragic offensive line play this season, he had another great year.
For 1,062 offensive snaps through Week 16, Kelce missed only four of them, on top of allowing only four sacks for being the most sacked team in the NFL. Last but not least, Big Fletch had another normal Cox year of being a staple in the trenches. We saw an increase in sacks, tackles for loss, and overall tackles when compared to last year.
Although this year was BAD bad, these three guys continued to play their hearts out in each and every game. A huge bright spot in a down year. Although the game will not be played, these guys deserve a little vacation.
---
Jason Peters // Naples, Florida
Peters, Eagles nation is eternally grateful and extremely blessed to have had you as our bodyguard for the last 12 years BUT…. it's time to retire away to Florida.
Kick back and relax, you deserve it.
---
DeSean Jackson & Alshon Jeffrey // Anywhere but Philadelphia, Pennsylvania
Similar to Peters, I appreciate all they have done for the Eagles, but are not as good as they once were. In addition to the fact the Eagles are in a very unfavorable cap space situation, their contracts are simply not worth it.
We invested too many draft picks into the position to not let Jalen Reagor, Quez Watkins, and John Hightower get their fair shot. Not to mention securing Travis Fulgham and/or Greg Ward Jr. would also be wise.
---
Patrick Surtain II – Philadelphia, Pennsylvania
With the 2021 NFL Draft being the next thing for Eagles' fans to get excited about, it's time to talk needs. Yes, Ja'Marr Chase is the sexy pick here, but he may not even be available. We need to address other needs and let our wide receiver corps step up. If anything is clear, the secondary needs help. Andy Dalton looked like a fricking MVP and carved us up for Christmas dinner. Kyler Murray dominated to the tune of 406 yards in the air.
The Eagles could potentially trade back a handful of picks to add draft capital and get a very good player in Surtain. He plays against NFL wide receivers right now playing in the SEC and holds his own. I think Surtain would save fans from a year of, "We drafted X over Y."
---
Regardless of where these players end up, I wish them safe travels and look forward to a brighter 2021. Go Birds!
---
Featured Image: Theodor Geisel/"Dr. Seuss"